MULTIPLY YOUR ONLINE SELLS IMMEDIATELY
+48 million
Spending customers in 2021
+250 million
Orders in 2021
+25%
New customers every year
SELL IMMEDIATELY.
WITHOUT WORRIES.
Goccia Group is a business enhancer for brands and fashion distributors.
Relying on our over 20 years of experience, we help businesses to sell on marketplaces and develop their personal high-flying e-commerce website.
Our corporate departments, which are composed of over 50 specialists, will take care of any issue for anyone who wants to sell online without any worries.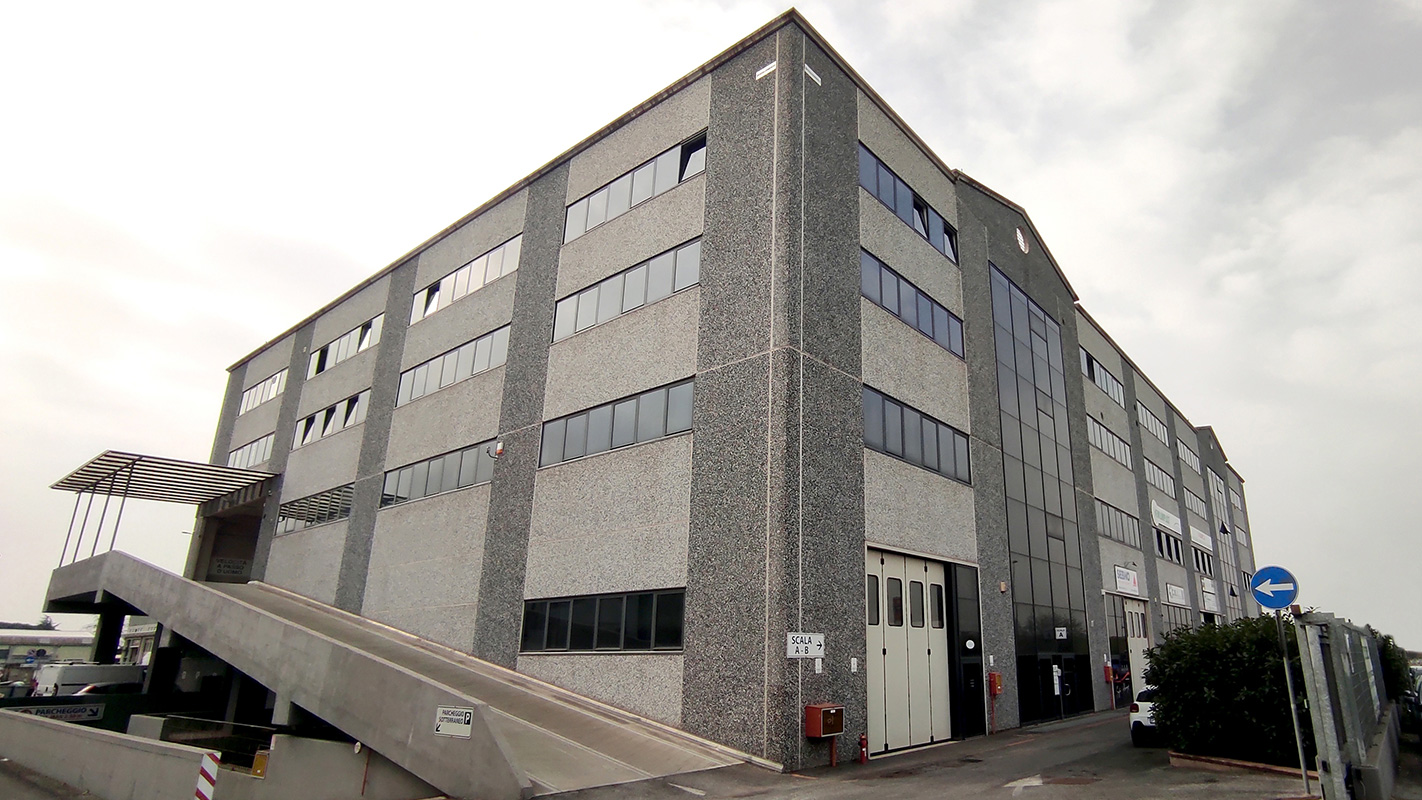 We help companies to automatize their digital,commercial, distribution and logistic processes at an international level.
We will position your brand or products on the most productive European marketplace or we will develop your high-flying e-commerce.
We will take care of every aspect of the business : store management, marketing, product pictures, customer care and shipment of orders.
All the activities will be constantly monitored and adjusted in function of the protection of prices and profit margins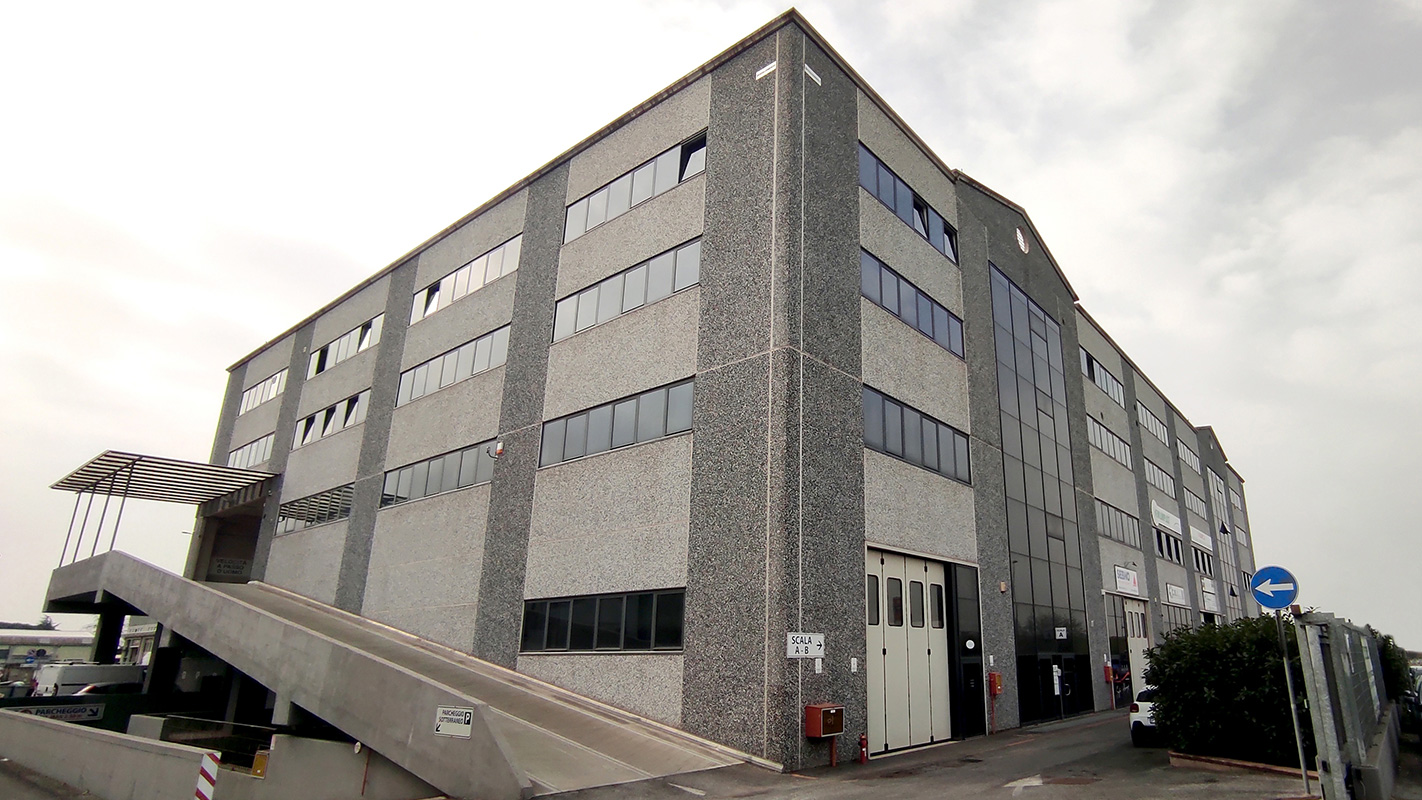 Digitized items every day
A team of 50 specialists placed in the various development areas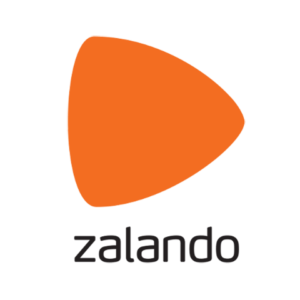 ZALANDO SHIPPING SOLUTIONS
Web development and European Beta Tester
SPRAYGROUND.EU
E-commerce,marketing,logistics, shooting
Our company is a team of extraordinary people that strive to build extraordinary projects.
Developing an e-commerce website, selling on a marketplace like Zalando, creating marketing campaigns, realizing photos and videos of products, having a specialized logistic center and shipping orders; with Goccia Group all of this won't be an obstacle to the growth of your business anymore!