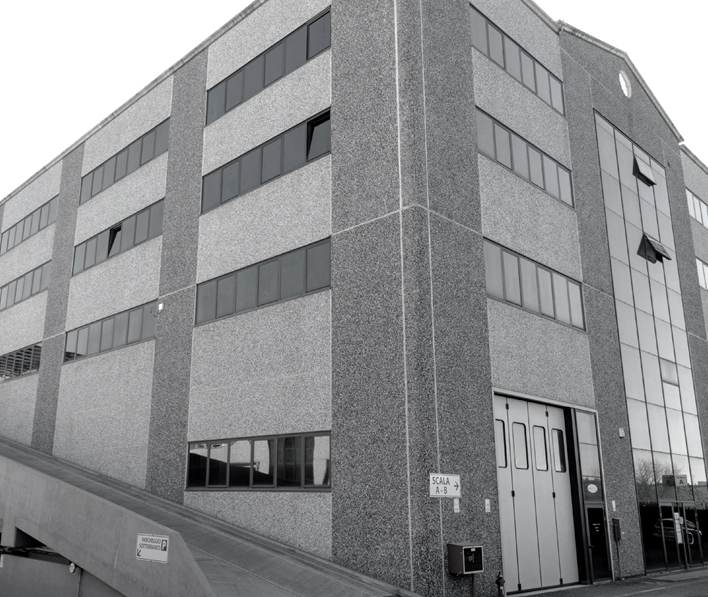 HEADQUARTERS AND LOGISTICS
WE GIVE SPACE TO YOUR PROJECT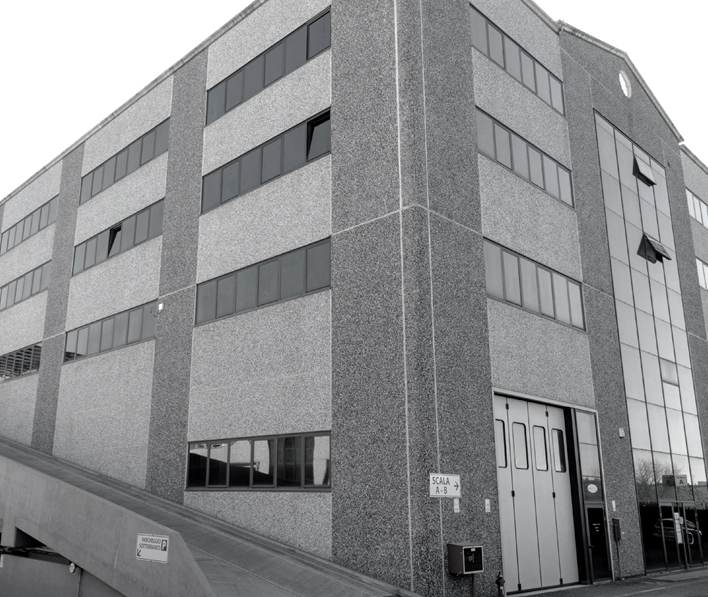 GOCCIA GROUP'S HEADQUARTERS HAS OVER 1500MQ DEVOTED TO THE STORAGE AND THE DIGITIZATION OF PRODUCTS, AN OFFICE AREA OF OVER 300MQ AND A 120MQ PHOTO ROOM.
These spaces allow us to realize all of our projects and to implement our communication strategies. We can guarantee the active presence of various teams engaged in our development areas:
Logistics, Shippings, Commercial area, IT and Web development, Image, Marketing and Administration.
Location: Guidonia (Rome)mq: 1500