Marketing leads all business processes from strategy to production. All the activities that aim to promote a product or a brand towards a defined target are made operational through funnels. Great importance is given to Marketing Automation that, through the use of specific softwares, automatizes and simplifies continuous activities that allow to profile and build buyers loyalty.
SKY, FACEBOOK AND GOOGLE'S PARTNER
Goccia group's marketing team is composed by constantly updated and specialized professionals who take care of all the aspects of the project: from the digital context analysis to the creation of strategies in the marketing, social and crm field.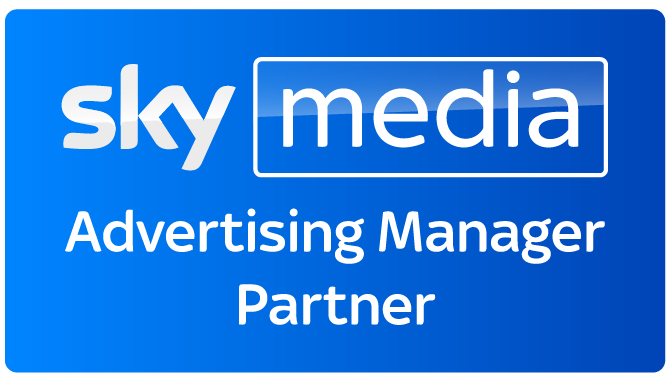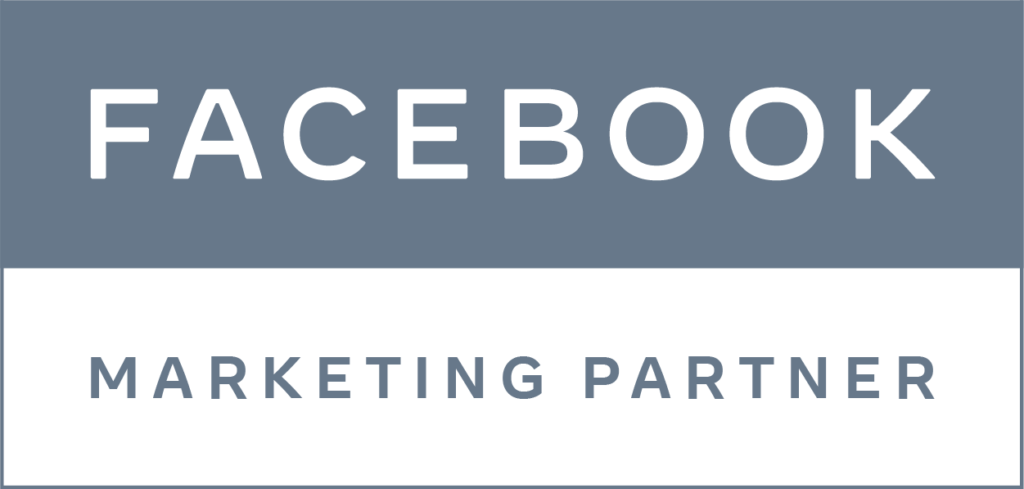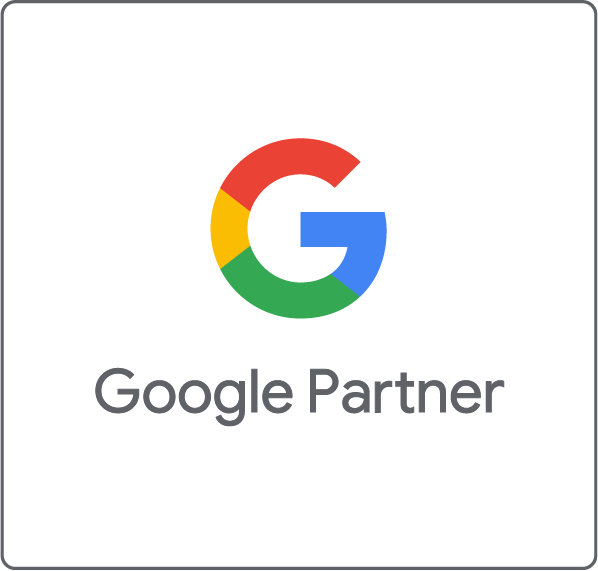 The set of sponsorship activities aimed at acquiring lead and new customers.
To build a set of actions that are coordinated to bring the customer to become a fan of the brand or the product over time.
The creative team works in synergy with the strategic team to build a communication in line with the positioning.
All the work will be vain if a meticulous analysis of the results of the campaigns and the clients database isn't performed.
Goccia Group is not a web agency which is open to the public. Our organization is focused on fashion brands and distributors which need a 360° solution to expand their online and offline sales network. All marketing activities are constantly monitored to protect margins,prices and budgets of every project.